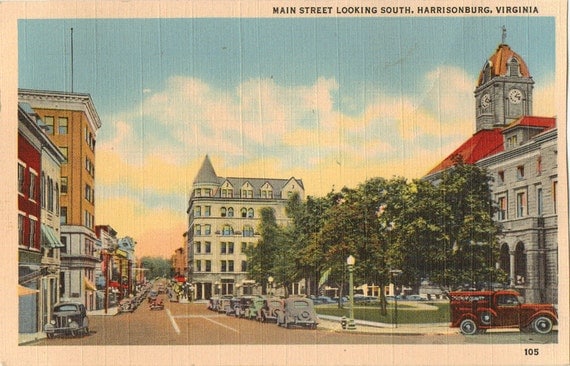 Our History
In July of 1957 the United Fund was established by Harrisonburg Rockingham County Chamber of Commerce. In the same year it became affiliated with the United Community Fund Councils, Inc.
In 1978 the United Fund began operating with it's new name, United Way of Harrisonburg and Rockingham County.
Throughout the years, United Way has granted over $30 million to over 60 different agencies, touching at least a quarter of a million lives.
(we are still adding to this page, stay tuned for more history)